CDCP offers several keystone programs and curatorial ventures, which support Pittsburgh's cultural landscape by creating connections to a national arts conversation, promoting intersectionality, and encouraging the growth of a local arts economy.
Click on each program to visit their websites and learn more.
Feeding your cultural appetite
Community Supported Art Pittsburgh (CSA PGH) creates "shares" of local art to feed the public's cultural appetite. Instead of the boxes of fruit and vegetables that one might get from a local farm as an agricultural CSA, our shares include works by local artists. CSA PGH has received local and national support and will continue to bring fresh, local art to the community.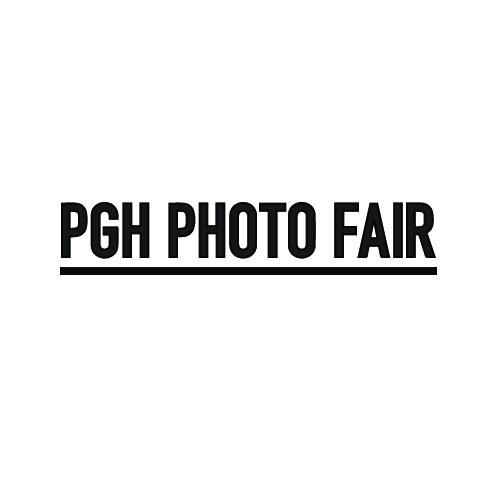 Pittsburgh's only art fair promoting photography
Each year, PGH Photo Fair hosts 13 internationally known dealers and photography projects.These experts exhibit museum-quality prints and photo-based art spanning the history of the medium, from 19th Century vintage prints to contemporary photography, alongside photographic books and photo-based magazines.
Connecting Pittsburgh to a national arts conversation
CDCP has created exhibitions and curatorial experiments with a number of partners. During our yearlong incubation with the Cultural Trust, we worked with Curator-in-Residence Vicky Clark. Our two-year curatorial residency program was made possible with the help of the Mattress Factory Museum and Radiant Hall. Each iteration has encouraged Pittsburgh artists and cultural producers to connect with the larger art world.
SIX x ATE invites the public to enjoy five-minute presentations from six artists and a meal from one or several cuisiniers. All of the work presented or performed responds to the theme of the night. There are no formal Q & A's or long-winded introductions, so guests spend most of the evening talking informally while eating and drinking. This relaxed environment encourages real connections, spurring future collaborations and forging new friendships.