Terracotta CoLab
Spring 2018
Mat Karas, Seth Payne, Tom Schmidt, and Kala Stein
This exhibition is the result of an intensive ceramic studio residency - funded by the National Endowment for the Arts and hosted by the Maryland Institute College of Art - where four artists explore historic architectural terracotta and digital fabrication. MICA- historically a Mechanics Institute- is situated in Bolton Hill, a neighborhood in Baltimore that offers hundreds of inspiring examples of American architectural terracotta from the 19th century. MICA is ideally situated on the edge of this neighborhood, allowing artist residents to have firsthand encounters with historical examples. Exploring the intersection of historical architectural terracotta and digital fabrication, these artists seek to innovate in design and motif through new technologies such as 3D scanning, computer aided design (CAD), and computer numerically controlled milling (CNC).
The exhibition asks how the broader ideals of the Arts and Crafts Movement (where the maker is involved in both the design and production of objects) can be realized today, and specifically, how the workshop and contemporary tools (CAD, CAM, 3d printing) facilitate collaboration in small-scale production. Looking at past examples (the Deutscher Werkbund, Vienna workshops, and Bauhaus) how can artists rethink the workshop for contemporaneity in real time and space? The exhibition will include collaborative works from the residency, as well as works from the artist's individual studio pursuits & research.
Mingle/Mangle
Winter 2018
Art can be one large gesture or it can be made of many, many bits and pieces, a labor of love, an obsessive activity. This exhibit featured artists that assemble pieces to make a whole which is "greater than the sum of its parts."
Co-Curated by Vicky A. Clark and Casey Droege
Featuring:
Photos from Sean Carroll.
SIX x ATE: Quid Pro Quo
Fall 2017
As a part of our 2017 SIX x ATE dinner and lecture series, CDCP curated an exhibition of four artists at Indiana University's Kipp Gallery. The exhibition featured Rose Clancy, Naomi Chambers, Mark Franchino, and Ashley Jones who also spoke at our Sept. 14th event SIX x ATE event of the same name.
CSA PGH Remix
Summer 2017
Casey Droege Cultural Productions launched its new gallery at 937 Liberty Ave., a project of the Pittsburgh Cultural Trust with CSA PGH Remix, showcasing past CSA PGH editioned artwork along with new work from selected alum.
CSA PGH creates "shares" of art to feed the public's cultural appetite. Each season, we commission local artists to produce editioned work, which we collate into shares available for purchase by the public. We are part of a national artist-driven movement inspired by agricultural CSAs. Learn more at csapgh.com
Featured artists included:
Edith Abeyta, Jeremy Boyle, Alexis Gideon, William Kofmehl, Jenn Meridian, Ed Panar, Jim Rugg, Lizzee Monster-Mash Solomon, Alisha Wormsley, Reiko Yamamoto
Special Event: July 29th 7-10pm, CSA PGH alum David Bernabo and his band Host Skull released their third album on Ongoing Box/Golden Magnet. More info here.
15 Minutes of Shame
Summer 2013
Presented by Gold Standard (Droege and Corey Escoto), 15 Minutes of Shame featured a night of karaoke art works.
Artists Mary Smulland Dave Kyu (Philadelphia), Lizzy De Vita (Pittsburgh/New York), and Brette Gabel (Toronto) presentedparticipatory and performative Karaoke works throughout the night with the help of the gallery crawl audience. DeVita's Seven Signs, Twelve Signs was a kinetic sculpture comprised od a karaoke setup, "The Sign" by Ace of Base and an unprofessional singer. As time passed, the elements settled in.
Gabel presented one hour of Quiet Karaoke, turning the volume so low, it asked participants to whisper their favorite songs in order to hear the music.
Smull and Kyu's WORKAOKE: A Karaoke Opera was a participatory performance. Attendees were invited to sing the arc of the artist at work as it is expressed through popular song. From the fantasy of stardom to the daily grind, from the disillusionment inherent in commercialism to the reconnection to work for work's sake - all was explored through the voices of who really matters: the fans.


Camouflage
Summer 2018
Curated by Johanna Lasner
Featuring:
Jo-Anne Bates
John Eastman
Ivette Spradlin with Lenore Thomas
Scott Turri
Casey Droege Cultural Productions presents Camouflage, a group exhibit curated by Johanna Lasner for the Three Rivers Arts Festival.
The featured artists use a variety of materials to address the idea of concealment and disguise in a physical, digital, or sometimes cultural form. Join us for a special SIX x ATE dinner and lectureprogram as a part of the exhibit. Taking place on June 7th in the gallery space, tickets and more information can be found at sixxate.com.
may you live in interesting times
Fall 2017
Vicky Clark curated "may you live in interesting times," an exhibtion of new work investigating visual thinking in the new world order, featuring Sarika Goulatia, Brenda Roger, and Thomas Waters.
This exhibition included a City of Asylum reading room and special installation from Tuhin Das. Along with special programming in partnership with the Arts and the Law Committee of the Allegheny County Bar Association, ACLU of Pennsylvania, City of Asylum and their writer-in-residence Tuhin Das, and the Executive Women's Council.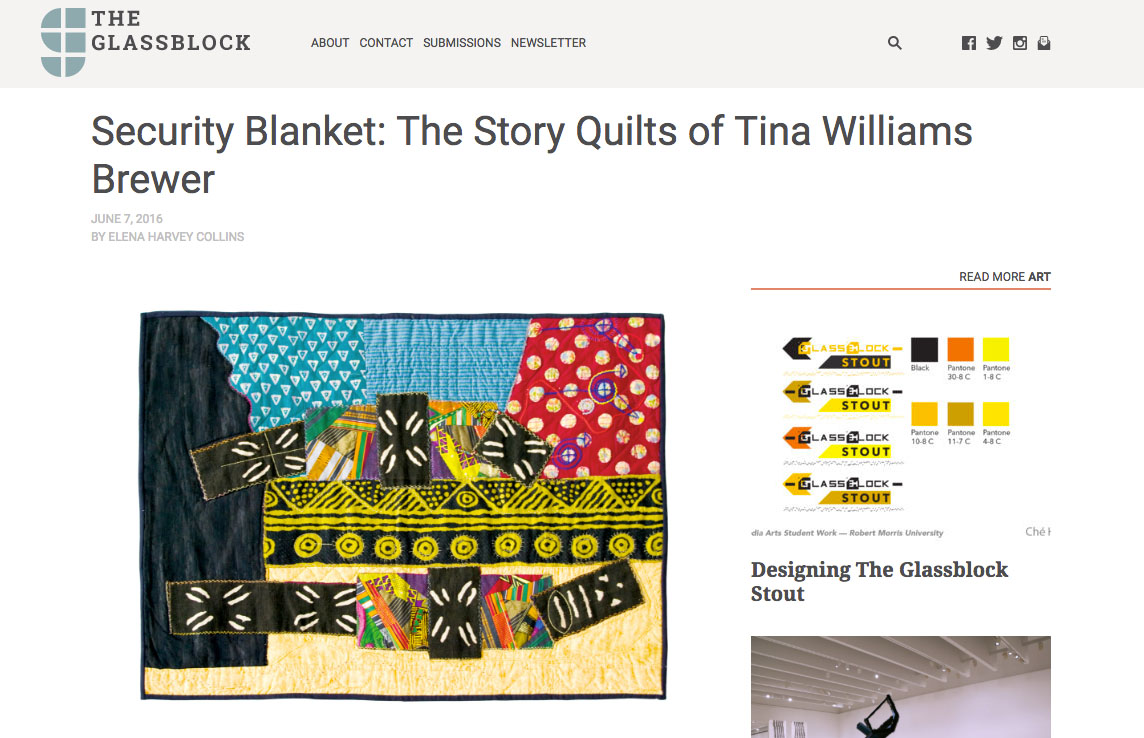 The Residence
Spring 2016 - Spring 2017
The Residence was a program that invited curators, organizers, and cultural producers from around the country to produce an exhibit, lecture, or program connecting Pittsburgh's creative community to a national conversation.
In partnership with Radiant Hall, the following programs were presented:
Aay Preston-Myint and Latham Zearfoss, of Chicago-based collective Chances Dances, visited Pittsburgh to capture the arts community through a series of exchanges of insider/outsider perspectives. Working with local curator Hannah Turpin, Preston-Myint and Zearfoss' visit culminated in a visual documentation that wove together each experience into a vibrant narrative, offering a glimpse of how Pittsburgh art and artists live in our contemporary moment.
Patrick Gantert and Rachel Schmidhofer joined Pittsburgh curator Adam Welch for their residencies. During their overlapping stays, Patrick and Rachel conducted studio visits with artists and participate in a panel discussion with local curators/organizers Jessie Rommelt and Sean Beauford.
During Elena Harvey Collins residence, she met with local artists throughout the city. She produced a series of essays, one of which was featured on the Glassblock, an online arts and culture publication.
Idia'Dega
Winter 2016
As the initial trial for CDCP's curatorial residency program, Droege hosted a residency and pop up exhibition featuring Tereneh Mosley's Idia'Dega design work. With housing and space generously provided by Barbara Luderowski, President and Co-Director of the Mattress Factory. Tereneh Mosley was the first in residence with a collaborative pop-up exhibit of her collections in February and March of 2016.
COMPROMISED
Fall 2013
Comprised: Life in the Middle presented the evidence of artistic communities finding sustenance in the culturally barren landscape of Middle America. Through the guise of "ethnocuratorialism," Gold Standard (Droege and Corey Escoto) gathered artifacts and documentation- some real and some creatively fictionalized. This exhibition presented a unique perspective of these cultural economies, providing editorialized "facts" and infographics on the positive side of choosing this lifestyle alongside paraphernalia of real projects across the country.
Extra curricular activities included a "Quilting in the HeARTland" day and closing party featuring Jérémie Buchholtz and Alexis Gideon.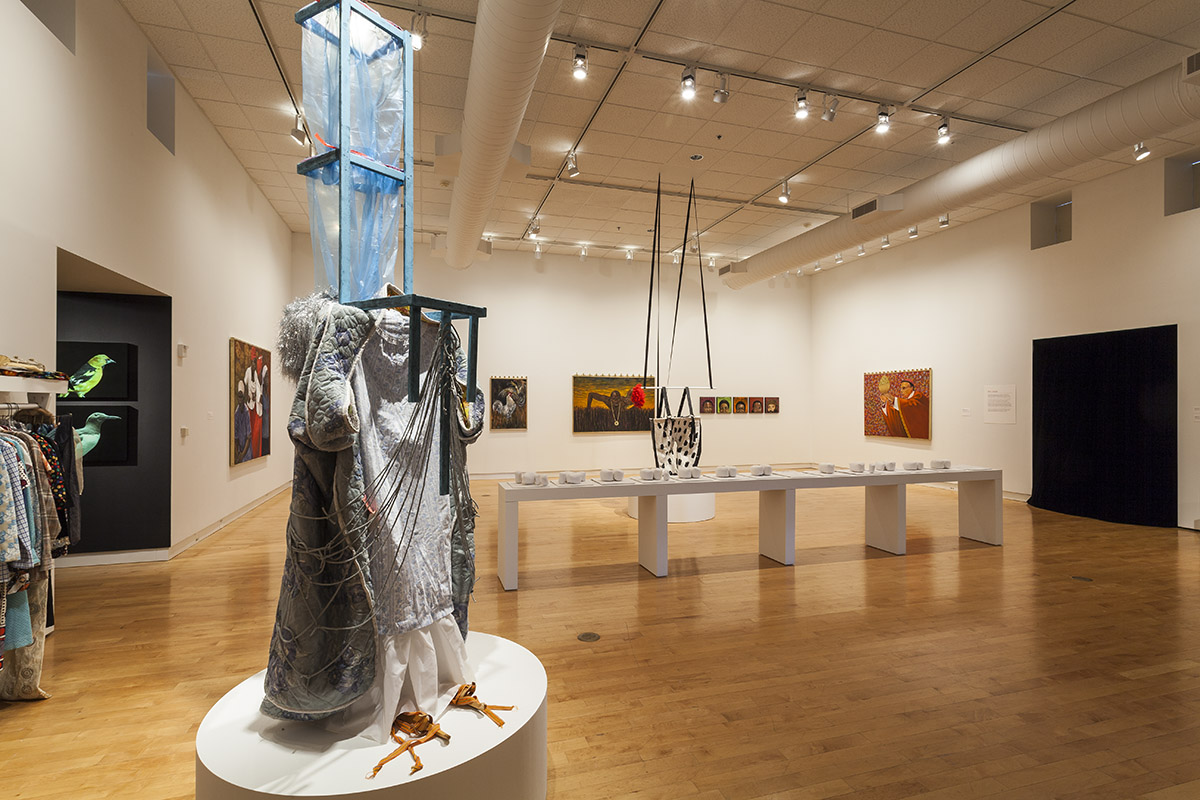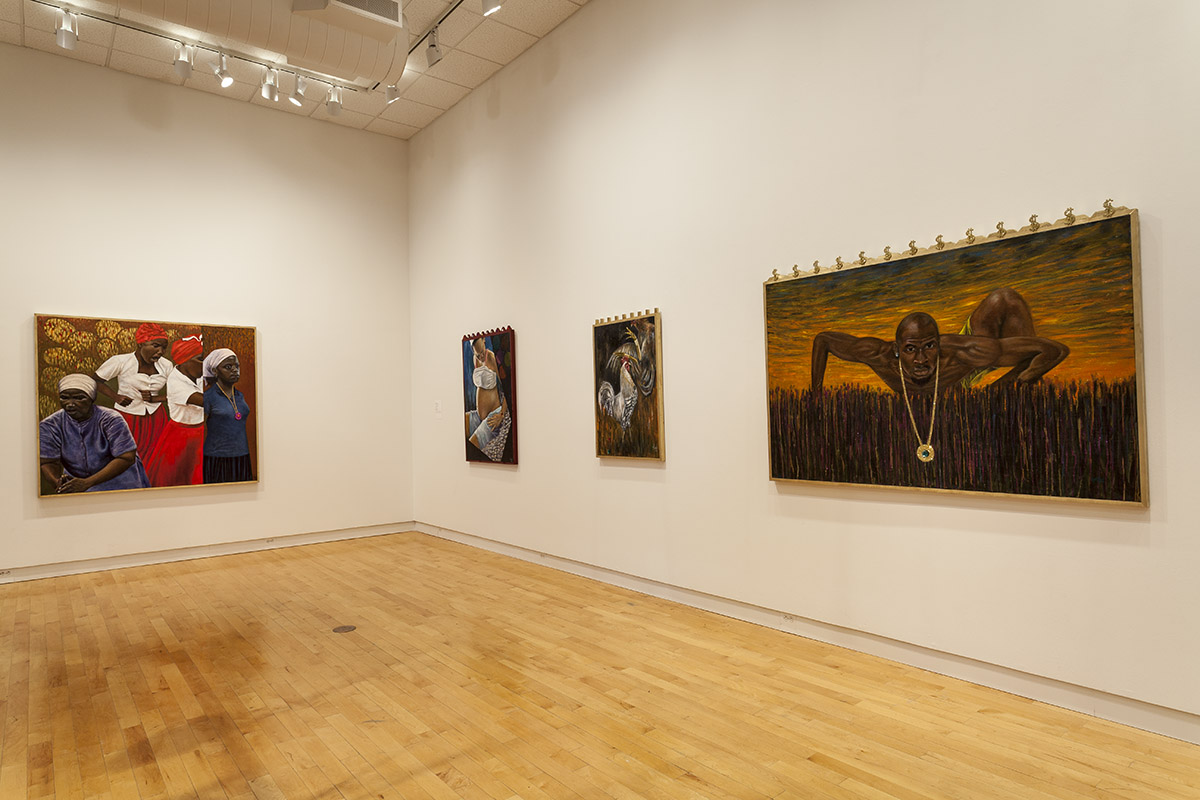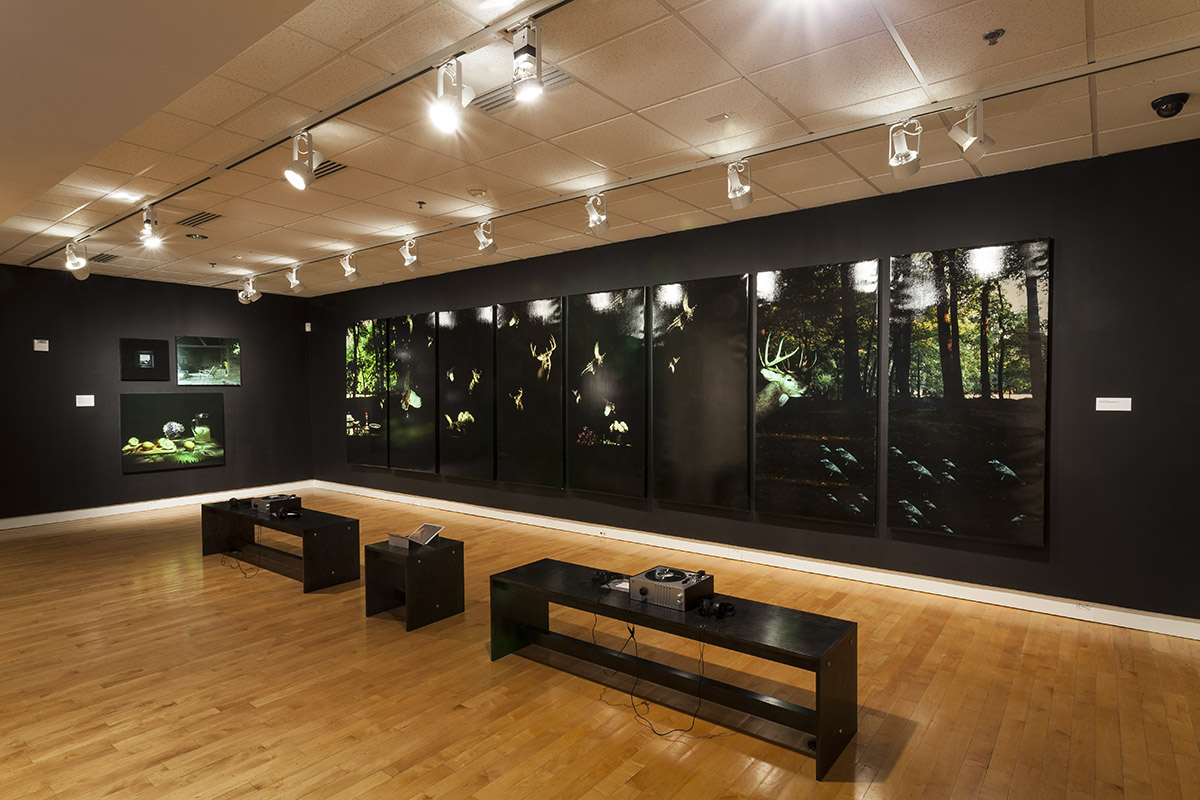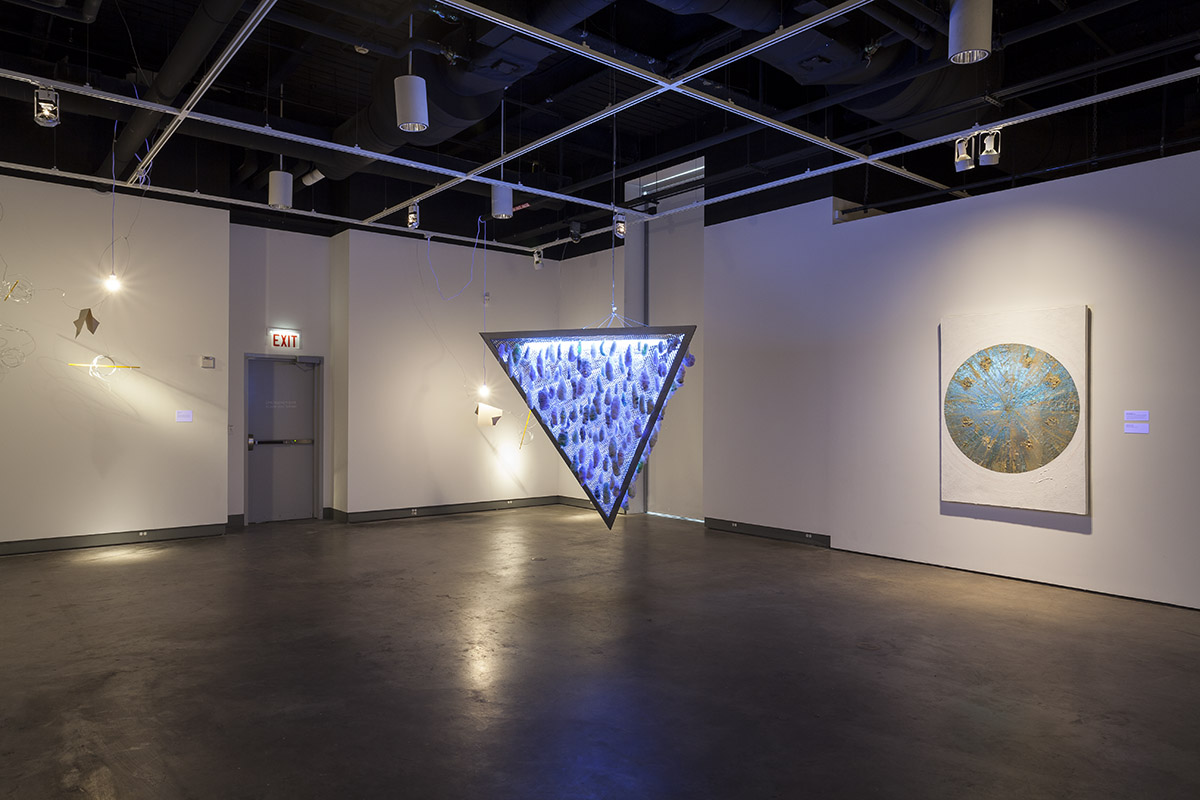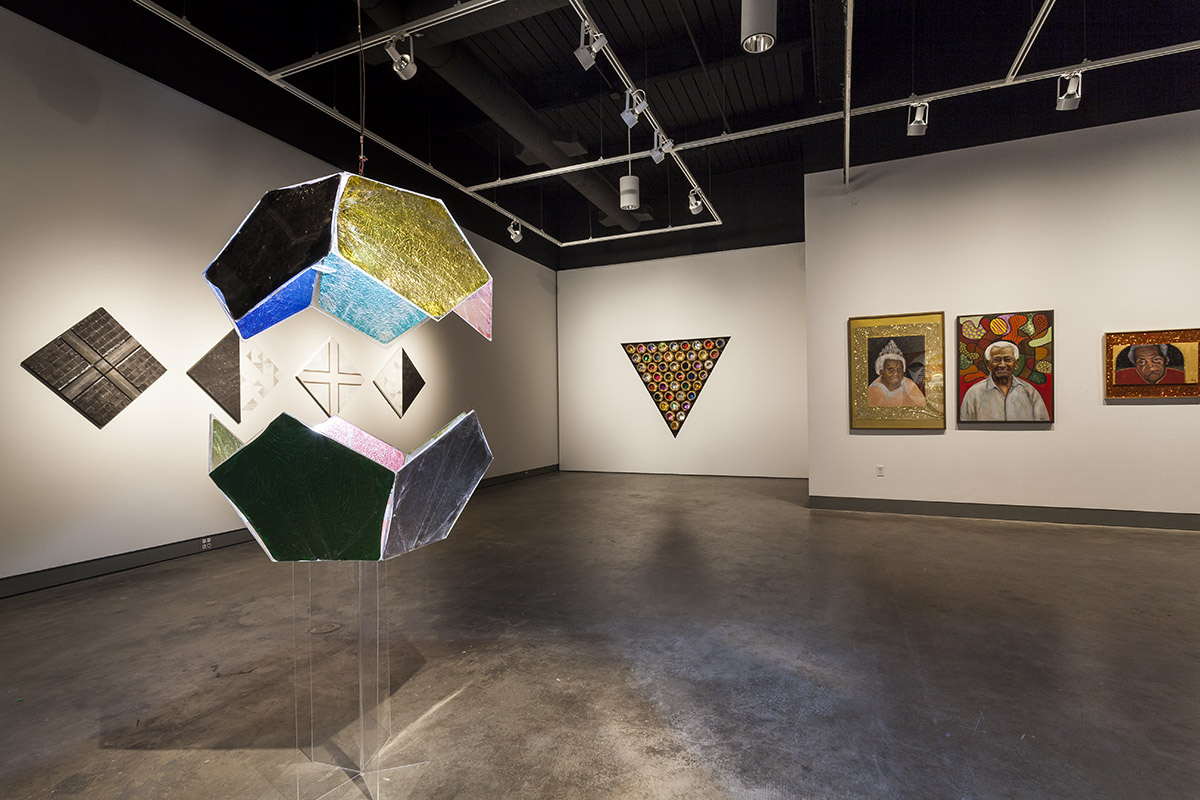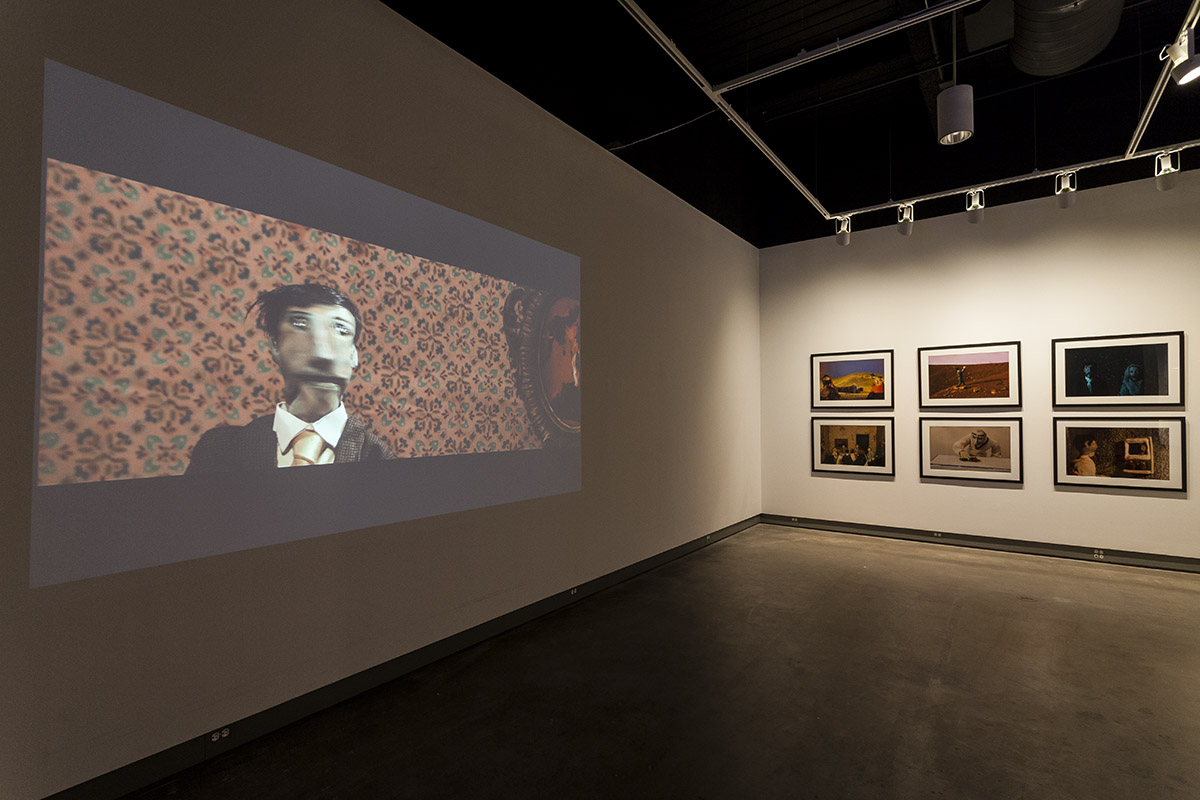 Pittsburgh Biennial
In the fall of 2014, Droege curated the CMU Miller Gallery's contribution to the Pittsburgh Biennial. This collaborative city-wide exhibition project was presented by Pittsburgh Center for the Arts in partnership with the Andy Warhol Museum, Carnegie Museum of Art, Mattress Factory, Miller Gallery at Carnegie Mellon University, Pittsburgh Cultural Trust's SPACE Gallery, Pittsburgh Filmmakers and Pittsburgh Glass Center. The Biennial celebrates the region's most compelling artists as well as our unique visual arts landscape.
This was a cross section of diverse, fresh-faced and multifaceted artists who have close connections to Pittsburgh. Using processes in painting, sculpture, video, and sound, these artists collect and reconfigure the data and debris of today's world, producing works with a fresh perspective. Throughout the exhibition, a rotating roster of presentations featured innovative experiments in dance, social practice, performance, and more. The exhibition aimed to present the wide range of approaches to art making present in Pittsburgh, provoking viewers beyond a "pedestrian" reality without fully giving way to fantasy, as each artist spoke in their own way to the dynamics between the quotidian and the cosmic, the social and the spectacular, the local and the global.
Artists: Edith Abeyta and Michael Lewis Miller, Gavin Benjamin, David Bernabo, Alexis Gideon, Ulric Joseph, Jessica Langley, Celeste Neuhaus
Featured Presentations: Drew Droege, Janks Archive,
ALL PHOTOS COURTESY OF TOM LITTLE PHOTOGRAPHY